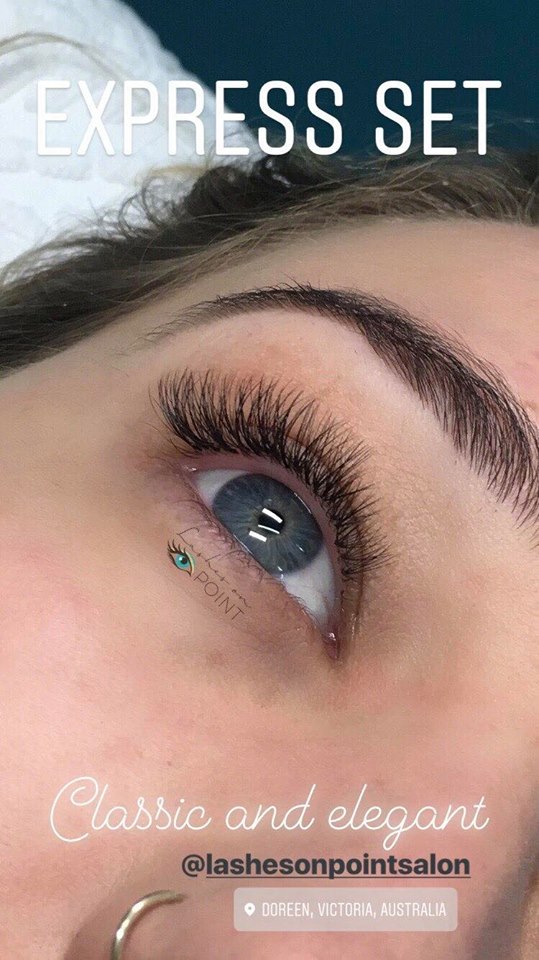 Confessions of a Lash Artist: The beauty in simplicity. Why natural sets are taking over.
It seems that recently our clientele are shying away from the full and bushy dramatic sets of yesteryear as shown below.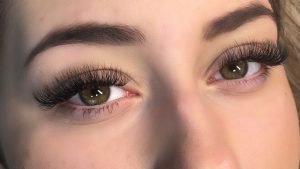 Opting for a more relaxed, lived-in Russian Volume look. Using texture as the focus of creating a look, instead of length and voluminous fans, such as mega volume. As the "Eyelash generation" (23-50yrs) age group grows, the demand for a more pared down "nude look" has created our own new breed of lash sets.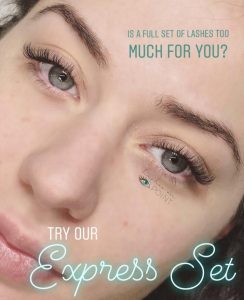 Affectionately dubbed the "Express Set" due to its quick refill time, our 40-50% Russian Volume natural looking sets are becoming more popular than ever! First created late 2017 by playing with textures and shorter lengths we have crafted a softer everyday look- that our clients are living for.
The joy is in the flexibility- got an event coming up? Refill as a full set this time for some added drama, then go back to your normal express look.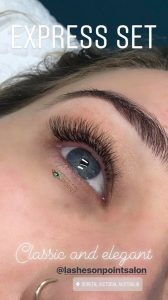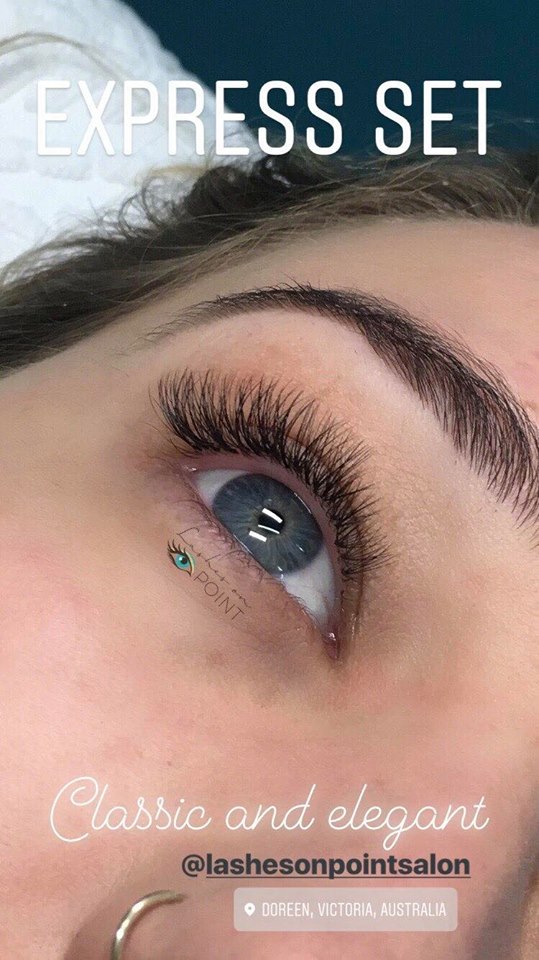 Want to dip your toe into the lash world? Just to try? Express set!
Feel like mutton dressed up as lamb when you have had lashes in the past? Express Set!
Professional occupation where massive lashes are not exactly work appropriate? You guessed it….. Express Set.
This look has been ignored for a while, and like all fashion revolves and recycles, the lash world is now ready for the second coming with "nude look" leading the way in the Russian Volume world, and the villagers rejoiced.
Nina from Lashes On Point xx
All products used in this post can be purchased at www.lashesonpoint.com.au/shop