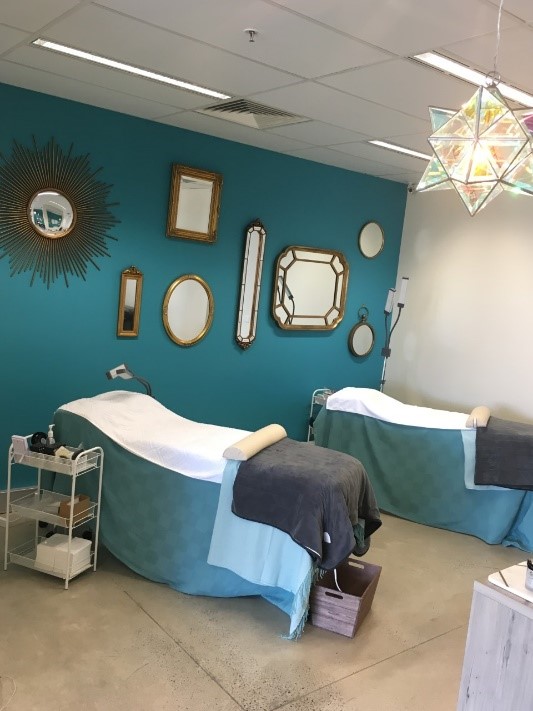 Confessions of a Lash Artist: Its all a Matter of Public Opinion.
At the time of writing this article the Lashes On Point Salon in Melbourne Australia currently boasts 166 five star reviews on Facebook.
Sure, all the pictures on social media are lovely, the work is clean and precise, the captions are educational or witty etc. But that's not why people choose us. Our biggest selling point is positive reviews and word of mouth.
Have you seen how often the "vibe" is mentioned in our salon reviews?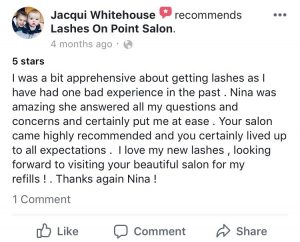 Can you see the common thread here? In the lash world we are not just selling a look… It's a feeling.
With social media what it is today, it's not enough anymore just to take photos of your work with " 0.07mm 7-11mm in a D curl, oh so fluffy" and expect people to be lining up at your door.
Our salon sees an average of 400 clients a month, and it all comes down to one very simple thing….. we are nice people.
Yes, it's that easy.
We smile, we remember your names, we ask about your work situation with Jack in accounting, how's Samantha going in school since she changed classes? Did you get your dog's ear looked at? What did the vet say?
Clients come to your lash salon for a service of course, but they are also getting an experience, so if you are whining about your ex or moaning about whatever else, it's not going to be restful and fun for your client.
I'm big on keeping things upbeat, it's all about the customer. This has held me in good stead over the last decade of my salons history, we see a large, diverse and loyal clientele, who rave to their friends about how amazing their lashes are, how fun the experience is, how we laugh the whole time. (I'm not one of those salons who tell people to come in, lay down and shut up)
So, I encourage you to build a repour with your clientele, get to know them! These vibrant beautiful women keep your family fed, so take the time to show them you care.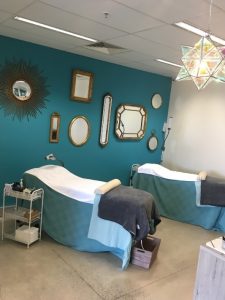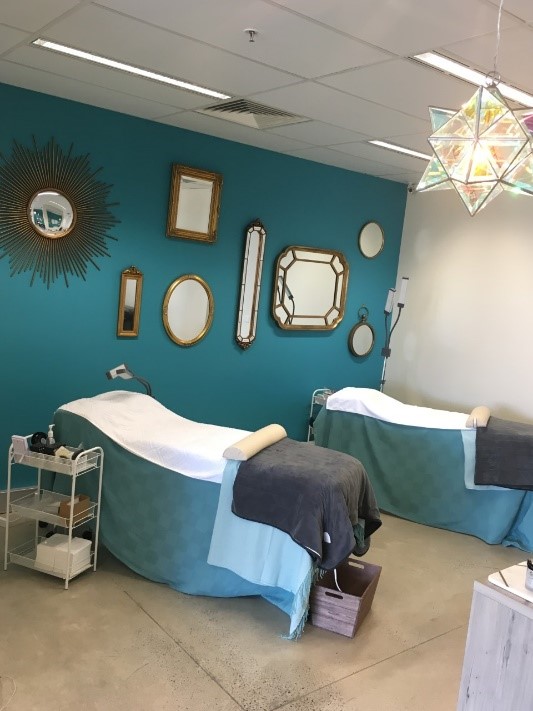 Here are some of my steps to get that winning 5-star vibe going:
• Ambiance: I'm a sucker for an amazing smelling candle, some elegant mood lighting, and soft furnishings in the waiting area. Our Salon also has a few quirky additions like our skulls Carlos, Edwardo and Pablo, who all sport floral crowns like they are heading to Coachella.
• Spotify: Music soothes the soul, so depending on your spaces vibe here are some favs of our salon:
o R&B
o Morning Motivation
o Festival Fairy
o Booty poppin' in the kitchen
o Breath in Breath out
o Songs to sing in the car
o Peaceful pop
o Friday Feeling
• Keep it clean: Non-porous flooring, single use disposable EVERYTHING, vacuum constantly goes without saying. These little things make a difference; Sometimes I will just sit in the waiting area and have a look over my salon to make sure everything is neat and clean from the clients view.
• Remember them: Everyone wants to be remembered, it's one of our basic human needs to count and mean something. Notes are your friend, pop a few on their card to prompt you next time to follow up with your client when you are chatting.
• Interaction out of the salon: I friend all my salon's clients on Facebook (on a sperate profile to my private one) so I can interact out of the salon. This builds friendships and bonds, which in turn becomes loyalty. Some of my clients have been with me for 9years.
• Aftercare: I send every client a "cleansing video" which also includes a little thankyou message from me personally. Following up with assisting in any questions they may have and providing oil free makeup and cleansing options will let clients know they are not simply being shoved out the door once their lashes are on.
You will be rewarded with loyal lash lovers who sing your praises and the name as the best salon in town. Plus you'll have heaps of new friends 😍
Remember- its not just the lashes that decide the fate of your salon. Its all a matter of public opinion.
Love from Nina,
Lashes On Point xx