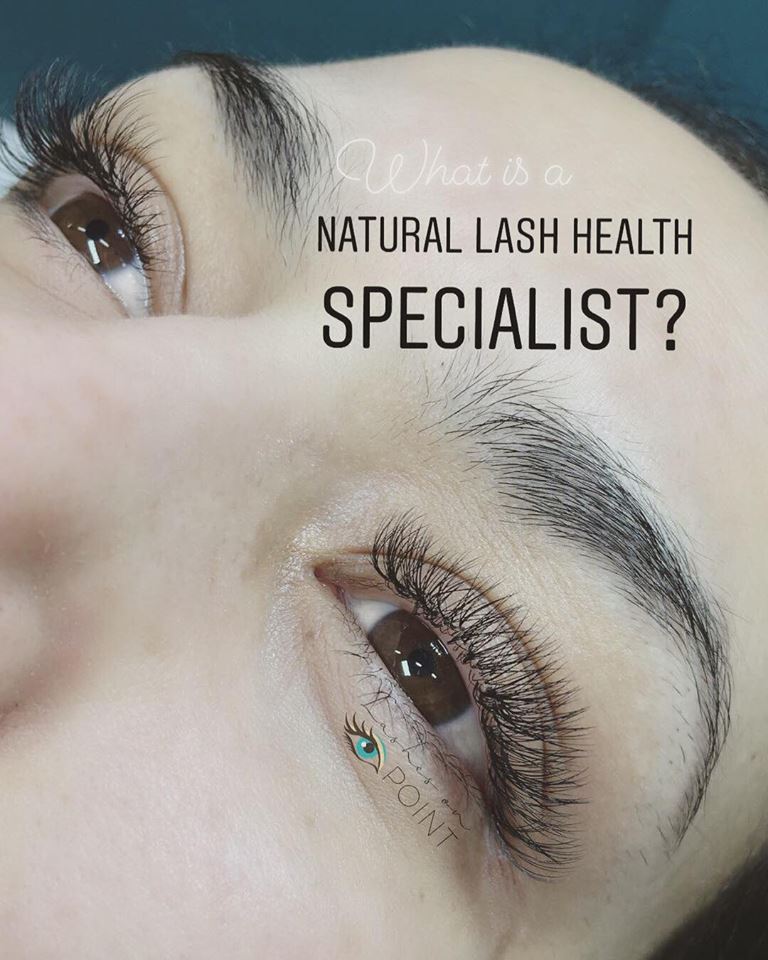 What is a NATURAL LASH HEALTH SPECIALIST?
When eyelash extensions are applied too long, thick or full for your natural lash to handle (meaning they weigh too much for the natural lash to support) your natural lash will be pulled out prematurely. Also when extensions are not isolated properly (by that I mean one Russian Volume fan per Lash not sticking to any others). This leads to lash loss, unsightly gaps in your lashline and loss of self esteem 😣 how can you feel amazing when you look gappy?! 😔
Unfortunately when clients are coming to us from untrained technicians we are seeing this a lot.
So what to do about it?
Make sure the technician you are choosing is a NATURAL LASH HEALTH SPECIALIST, and do your research. At Lashes On Point we take your eye health very seriously.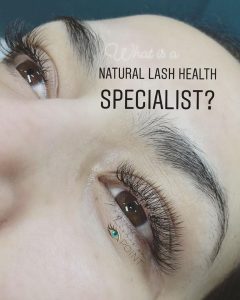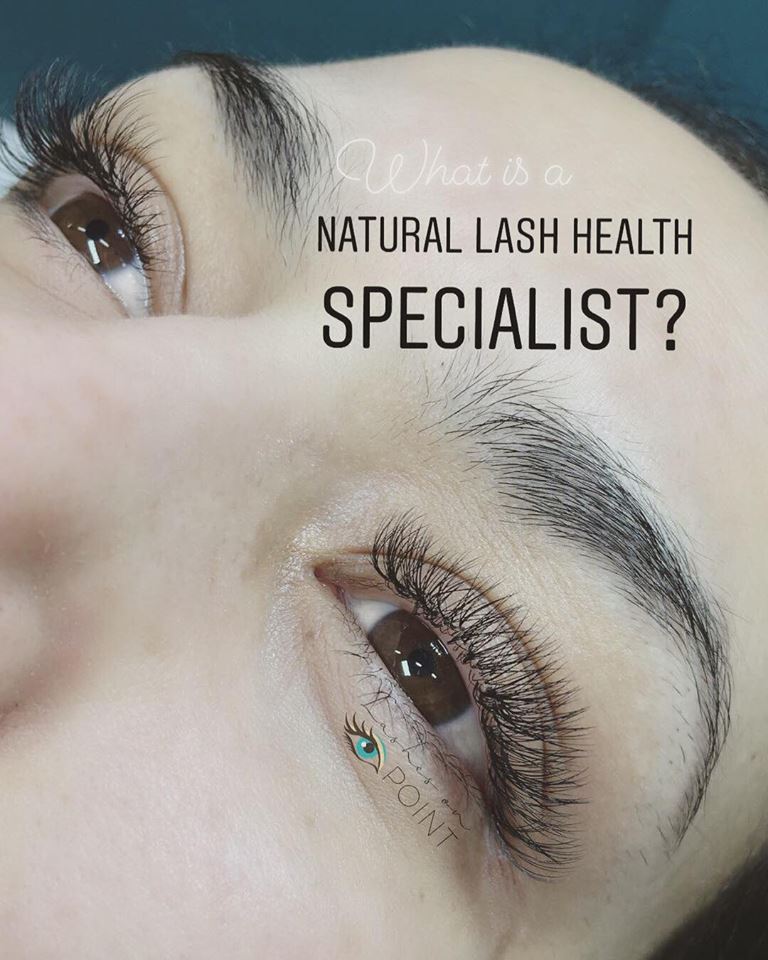 No natural lashes= no extensions.
So we will never over-burden your natural lashes more than they can handle. If you want massive long Kim Kardashian lashes but your naturals are short and fine then we will help you choose a more realistic, and above all HEALTHY effect for you.
We never extend more than 3mm from the natural lash length- so you are never over burdened.
If you have had extensions in the past which have damaged your naturals give us a buzz and we can take you through some SAFE options, make a plan to allow your naturals to grow back safely under your new set while giving you amazing lashes so you always feel like a solid 10.
Our superior training and ongoing skill building means you are in the best of hands, most of our clients have been with us for years with zero natural lash damage…. and doesn't that say something?
Come see the experts in the field… and Experience The Difference.