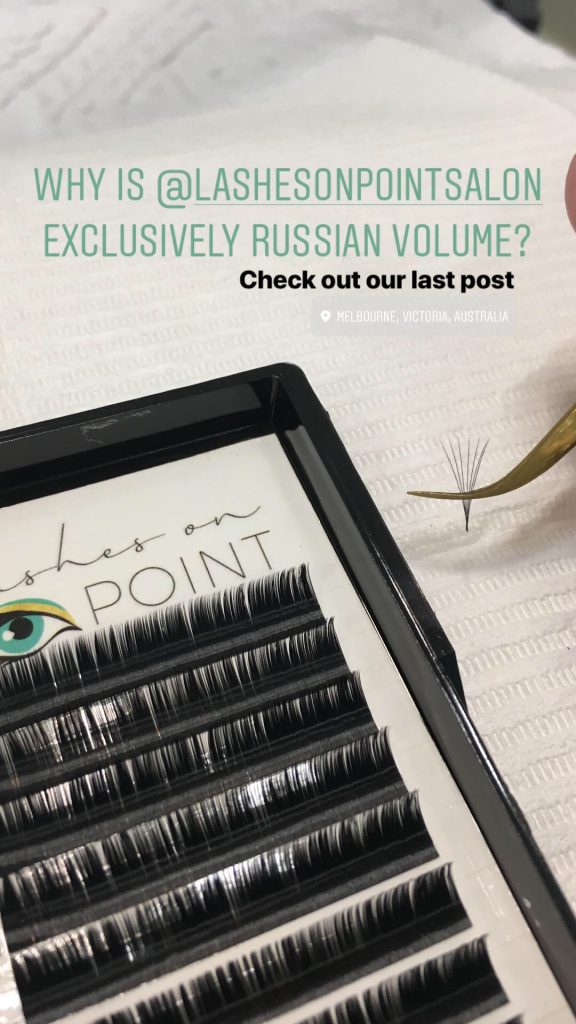 Why are we exclusively Russian Volume?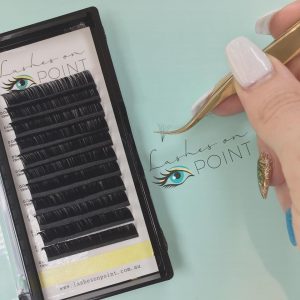 I've had a few people asking me lately why we are exclusively Russian Volume? And what is Russian Volume exactly?
Well, Russian Volume is the art of hand creating fans from ultra fine extensions at the time of the appointment specially designed for your natural lashes. We use different blends of curls, lengths, densities etc to create different looks. So the artistic scope of Russian Volume is much larger. I can open up eyes, widen eyes, create almond shapes, flatter a small eye, balance eyebrows and cheekbones, and correct drooping eyes.
With matching different curl levels and lengths I can completely change the way your face looks, enhancing your natural beauty by tricks of the eye and lighting. It's so much more than just sticking lashes on.
Why are we exclusively Russian Volume? Well, I am of the belief that's classics look abit gappy and are too heavy to be worn long term. Although I am applying multiple extensions in a fan with Volume techniques, the laser cut method of the lashes is different- meaning they are lighter weight-wise. Which means healthier long term for your lashes.
Your Lash health is our number one priority. That's the reason so many of our loyal lash lovers have been with us for years 😉