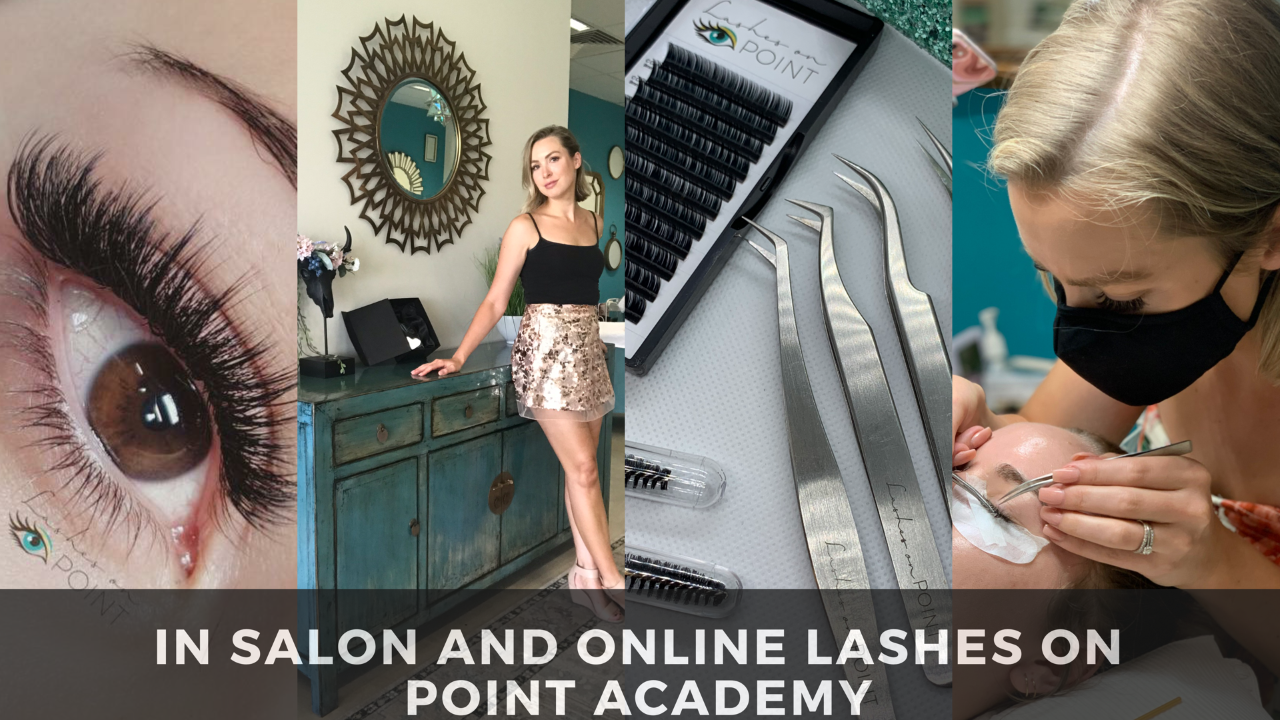 Please send me an In-salon Academy Info Pack:

In-Salon Lashes On Point Training Academy in Lash Excellence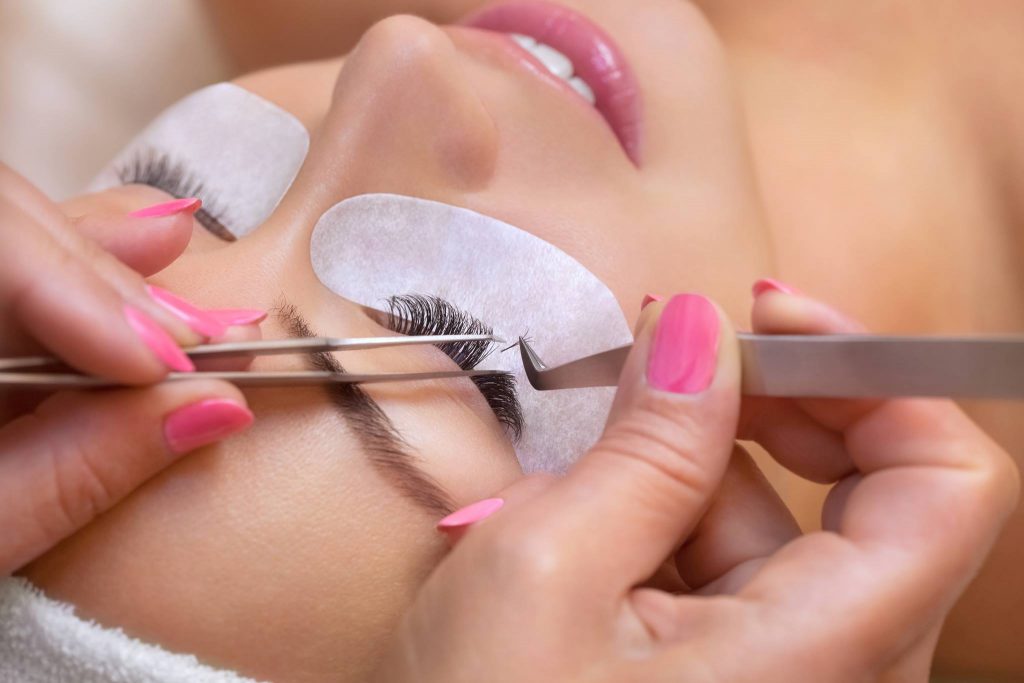 Our Founder Nina Andrews brings her own quirky style of teaching to her students wanting to learn the art of hand crafted Russian Volume.
A NALA Certified Lash Educator, holds a Lash Educators Diploma, and Master Lash Artist Nina Andrews will be hosting the "Lashes On Point Training Academy in Lash Excellence" in salon 2 day Academy,  Lash Inc accredited lash training courses for both beginner and advanced.
Learn to lash like we do, providing your clientele with stunning Russian Volume sets, our signature looks, and secret fanning techniques.
The 2 day intensive is $2200, What's included?
2 days with our Master Lash Artist and Certified Lash Educator Nina Andrews
• Kit containing over $750 of lash products
• Models provided for you
• Manual containing 10yrs experience.
• Graduates receive ongoing education and support in the secret Graduates Facebook Group.
• Catering provides both days
Certification upon completion to proudly display
Payment Plans available upon request ($200 additional for fees and charges)
For all the details please enter your email below and we will send you the full info pack 😉
Don't forget to check your JUNK folder
SALONPAY AVAILABLE ON REQUEST (fees and charges apply)
2022 BEGINNER Training Dates: (No experience required)
(days run 930am till 4.30pm)
February 7th- 8th 2022 - FULL
February 28th - 1st March (4 seats left)

2022 ADVANCED Training Dates: (Classic certification and 6 months experience required, or upskilling current technicians)
(Days run 930am to 4pm.)
TBA
BOOK ONLINE TO CLAIM A POSITION
(Please Call us on 0439369908 if you prefer a payment plan)
Click the link below to save a position! Simply press "Start Booking"
Select "Class booking"
Select dropdown menu "Russian Volume"
Select Beginner or Advanced and the preferred date to claim!
I'm PROUD to announce our Academy has been nominted for awards in 2020!
Lashes On Point Beginners and Advanced Lash Academy has been nominated for MOST COMPREHENSIVE COURSE CURRICULUM by both NALA and Lash Open for 2020, and Nina has also been nominated as a worldwide favourite LASH EDUCATOR for both these awards.