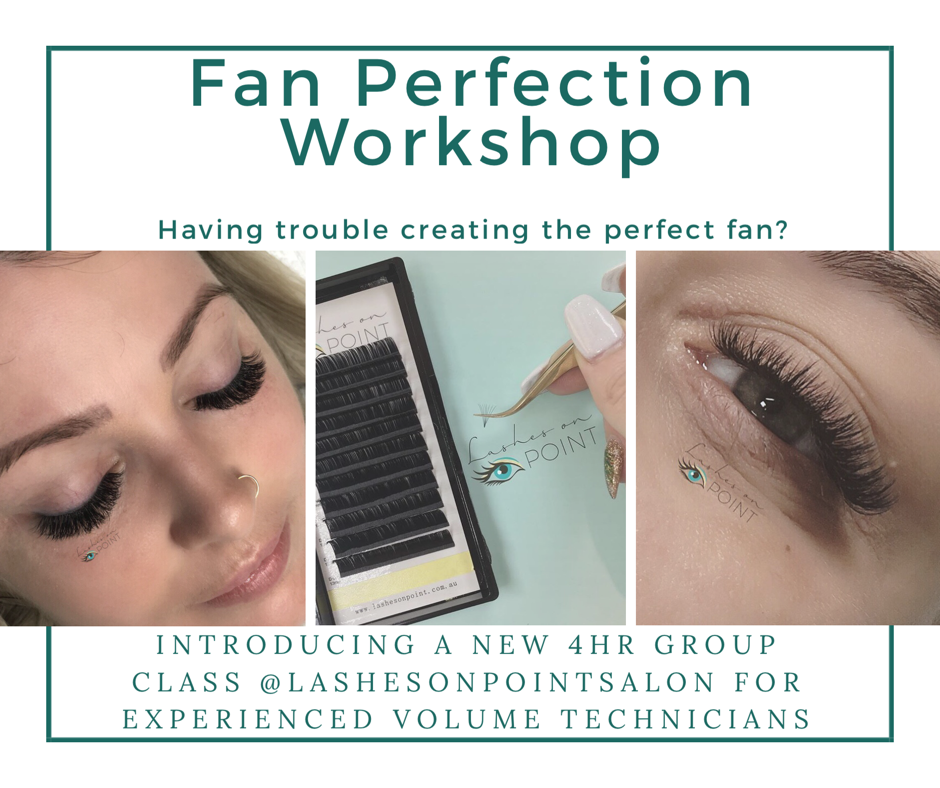 Fans not looking like they should??
Having trouble creating the Perfect Russian Volume fan?
Then this Group Workshop is perfect for you. For certified and experienced Lash Technicians wanting to take their Russian Volume to the next level we are now offering group (max of 6) 4hr workshops, to work with Master Lash Artist and Lashes On Point Trainer Nina Andrews to assist in perfecting your wrap and fanning techniques to create the most stunning sets of Russian Volume you can 😀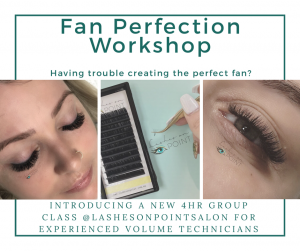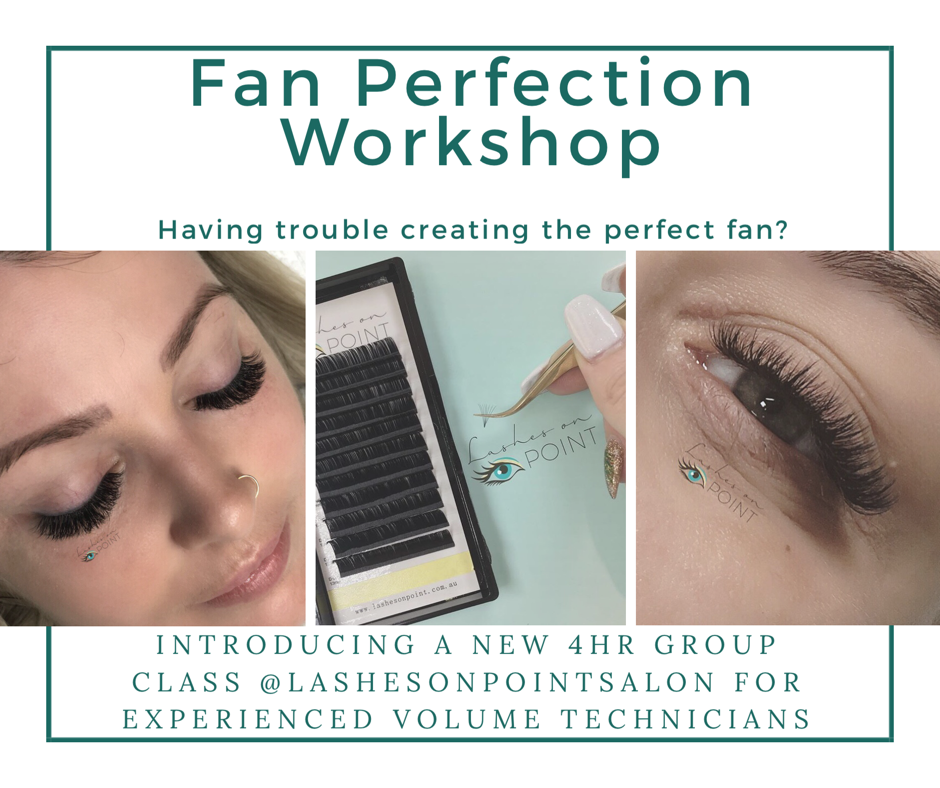 Our only class for 2018 is October 22nd 9am till 1pm.
Will you snap up one of these spots?
Cost: $500 ($100 Deposit required to hold your position)
Includes: 4hr Group workshop on fan perfection and application. Small pack included with lash trays and fanning tweezers.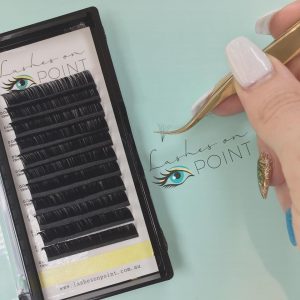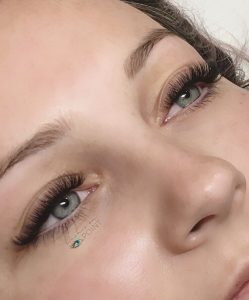 Check the ACADEMY page of our site for the dates for 2019 Fan Perfection Workshop