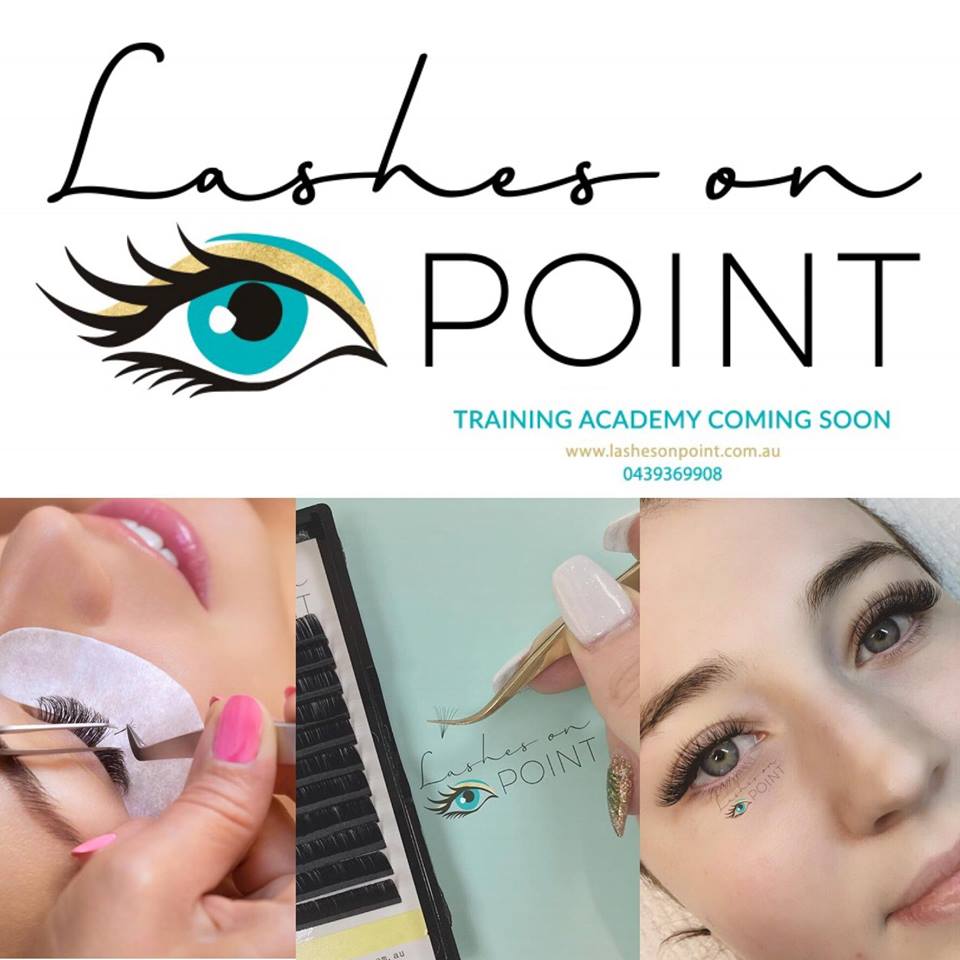 The BEST Lash Training Available?
Our courses are 2 day intensives, for both BEGINNER and ADVANCED Technicians. During your time with us you will receive:
Lash Kit An absolutely mammoth lash kit, including 7 full size trays of lashes, our preferred tweezers and adhesive for you to try, and all our Lashes On Point and affiliate products that we use daily with our clientele. All products are of the highest quality to start you on the right track for your lash career. This kit will easily last you 30 clients.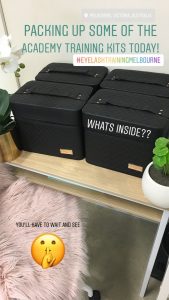 Live Model and Mannequin Training During your time with us you will not only be working heavily on the theory and practical side of lashing, but also gaining experience with not only mannequins, but the opportunity to work on live clients to allow you to gain confidence and experience under the watchful eye of our Trainer.
The Manual Affectionately named the "Lash Bible" by our staff, this manual is 10 years worth of lash experience in a salon environment. Nina has taken 6 months to create this 44 page manual filled with all of her tips and secrets that have made her such a success today and an industry leader in the Australian lash world. This is ONLY available to our students and cannot be purchased anywhere else.
Certification At the end of the course you will receive a beautiful certificate for you to proudly display on your wall to let everyone know you are serious about lashing and that you have the knowledge to lash them safely 😀
Are you looking to become THE BEST Lash Artist you can be? Join us today
(All courses at Lashes On Point are Accredited and help by Nina Andrews, our Master Lash Artist with 10yrs experience and a NALA Lash Educator.