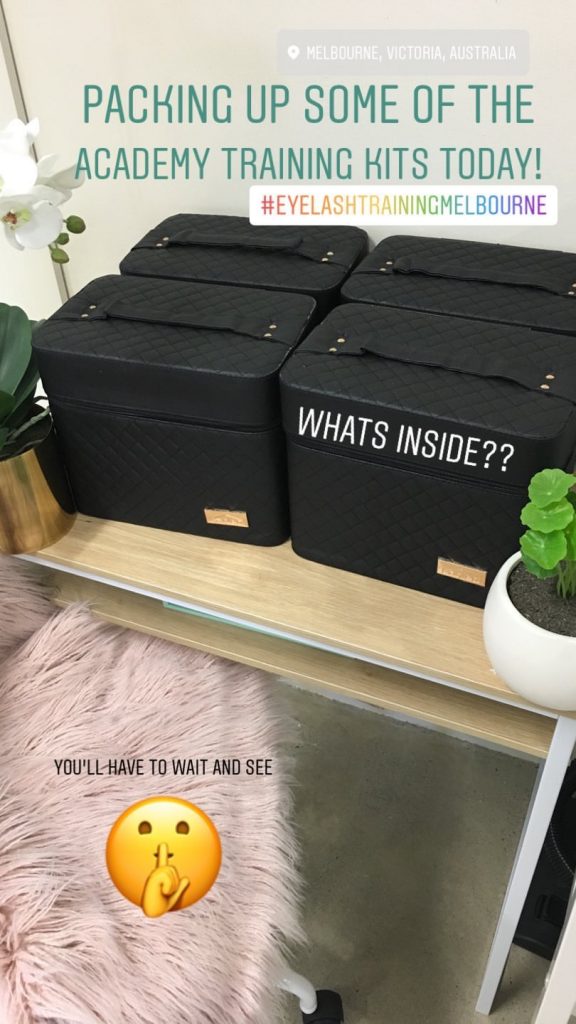 What have we been up to in the Academy this week?
Well it has been a very busy time at the Lashes On Point Academy. Not only was my NALA Lash Educator Certificate delivered to be proudly displayed in the Salon, we also finalised our Accreditation for both the Beginner and Advanced Lash Courses!
This way you KNOW you are not only getting a trainer with 10yrs lash experience, but also our courses contain 3 times more than the average unaccredited lash course.
We are dedicated to only providing you the best learning available meaning you can become the best lash technician in your area…. before someone else does!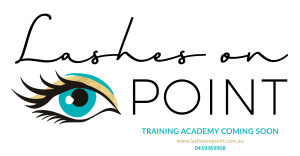 Today I was finalising the list for the Academy kits which are included in your costing, I am definitely taking them to the next level so be prepared to be AMAZED at the amount of stuff (#lashgoodies)
At the moment we are tipping at over $750 in value for the kit ALONE!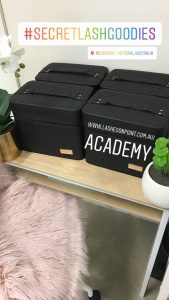 Our course dates for 2018 are filling up fast, so if you would like to learn the art of Russian Volume and starting a career in lashes, or you are an experienced Lash Technician looking to take your salon to the next level sign up to our Academy mailing list at www.lashesonpoint.com.au/academy
I look forward to hearing from you and cant wait to keep you updated on the exciting Academy news!
Lots of love and lashes,
Nina Andrews from the Lashes On Point Salon