Elegance is timeless: Wedding Lashes On Point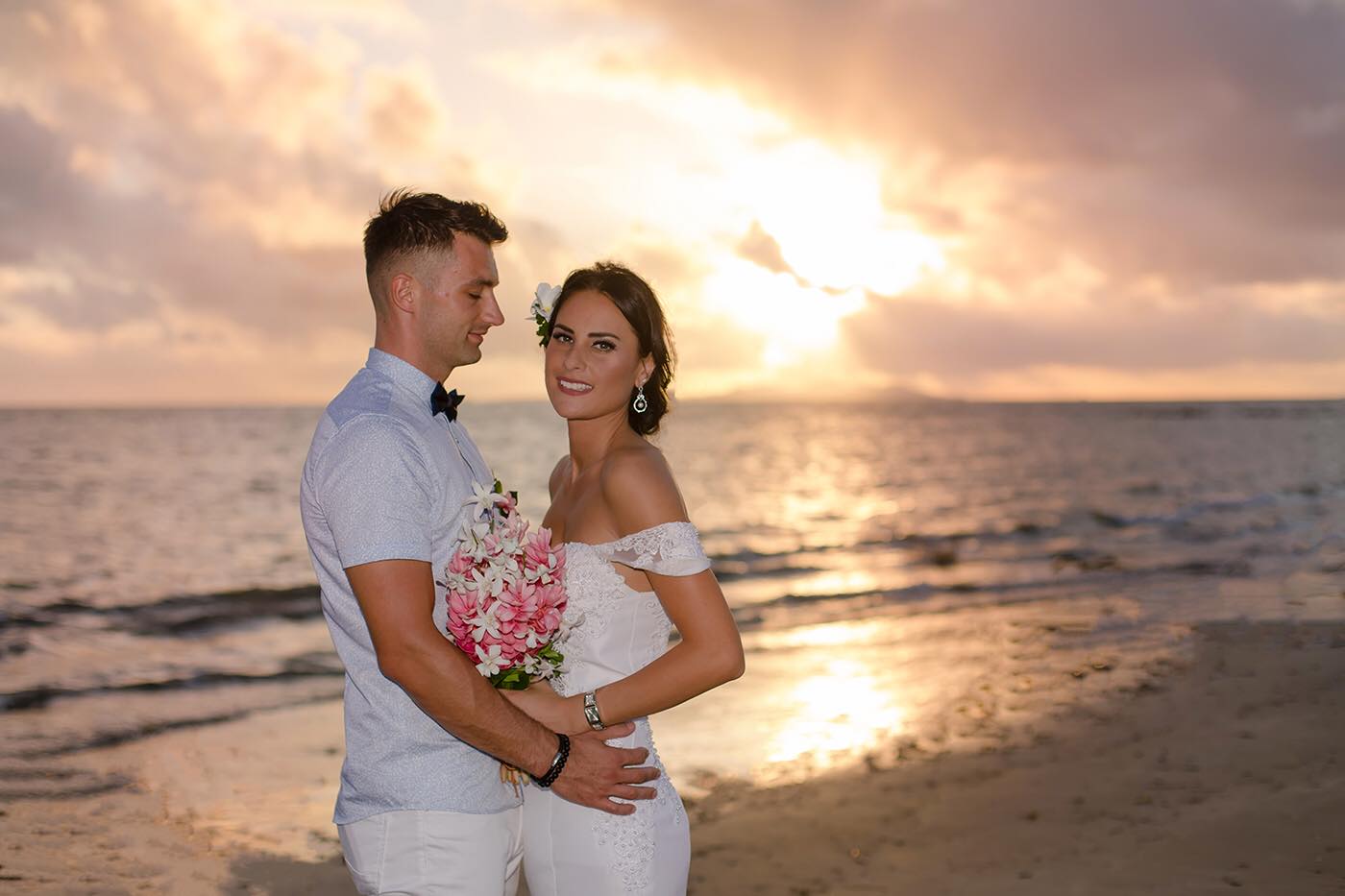 It's that time of year again. Wedding bells are ringing and brides are stressing! It's time to bang out those bridal sets for your clientele. Here are a few tips and tricks to get through the bridal season with only 100% happy brides:
1. Patch Test: If there was ever a time to patch test; it's now! Could you imagine ruining your clients's wedding day with an allergic reaction? Try to get brides to come in a month or more prior to their wedding appointment and apply a few lashes to each eye. Check back in at 24 hours and 48 hours to ensure everything is fine.
2. Refill before 'The Big Day' - NOT a full set: At your refill appointments, you can edit and change the styling, length and density. It's harder to change a full set right after they open their eyes. Have a thorough consultation at least a month prior to the wedding, complete with extensive discussions and example pictures of what the client likes. Applying a full set more than a month prior to the wedding day, allows time for the bride to decide if she wants to make any adjustments at the refill right before the wedding day.
3. Project Calm: This is her Big Day and she is trusting you with her face. Let her know that she is in good hands. This will mean that one thing will be crossed off her huge to-do list without any dramas.
4. Less is More: This is probably the most important point! The bride doesn't want to walk down the aisle and be confronted with a groom who doesn't recognise her. Less is more, do not make her look like someone different. Simply enhance her natural beauty.
5. Be a Team Player: This is not YOUR big day to billboard your work. You are part of a team, all working toward the same goal. You as a Lash Artist are working in unison with the Dressmaker, Make Up Artist, Beauty Therapist and Hairdresser. Ask things like: "What style of make up are you having?" and "What will your hair look like?" Establish the overall style she is hoping to achieve and as yourself: "What can I do as an artist to enhance the overall effect but not take all of the limelight?" Realise that this is time to let all facets of her natural beauty shine.
6. Make it ALL about the bride: Get excited! Ask lots of questions; "What's the dress like?" and "What are you doing for food?" and "Who's coming?" If you are bubbly and excited, you will connect more with your client. This makes it more likely that you'll gain her as an ongoing client.
7. Provide 'Wedding Bag' After-Care: Even just a small mascara wand in a container (to keep it clean) is perfect for quick touch-ups on the day.
8. Communicate with the Make Up Artist: Explain to your bride that oil based products can effect some eyelash extension adhesives. Show how the Make Up Artist can use a moist slanted makeup brush to apply black eyeliner instead of applying oily liquid eyeliners. This will keep the lashes looking fresh into her honeymoon. Also explain how Make Up Artists can simply moisten a clean mascara wand and brush the extensions after make up application to remove any eyeshadow that might have dusted onto them.
9. Show her how to Wash Her Lashes: Ensuring that the bride is fully informed and equipped to clean her lashes well so that she is able go from the reception right through to the honeymoon looking fabulous.
10. Elegance is Timeless: Always go for a conservative and elegant style. Something like a slight cat eye, a kitten eye or an open eye look would be perfect for a bride. Unless specifically requested by the bride; avoid Instagram trends like textured 'spikey' styles or 'Kim Kardashian' inspired looks that can appear overly stylised. You don't want people to notice the lashes before they notice the dress. Elegance is timeless and you want to ensure that your bride can look back on photos in years to come and fall in love with her lashes time and time again.
Nina Andrews
Lashes On Point Pty Ltd